Friday, October 21st, 2016 at 3:12pm
RT @MillersHaxby: Hooray for Friday! Start your weekend with us! #york #haxby https://t.co/fDPH25ISbI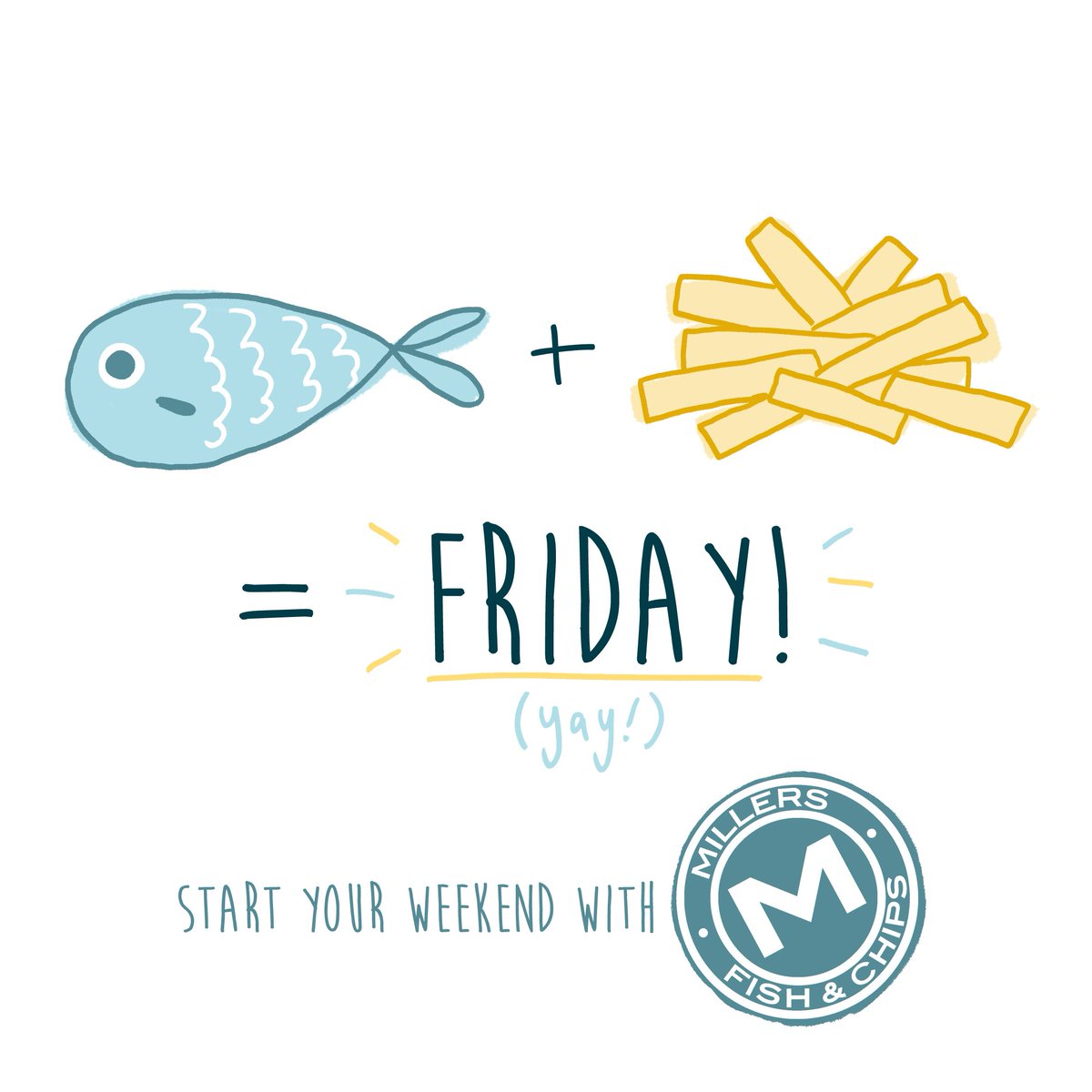 September 11th – Field to Frier Open Day
Isle of Ely Produce and Chippy Chat are to once again open their doors to chip shop owners and managers so they can see first-hand the journey a potato makes before it reaches their shops.
It will be an important day for suppliers too, as much of the day will be spent exchanging ideas from across the industry.  We have planned a great line up of speakers.
http://chippychat.wpengine.com/field-frier-free-open-day-sunday-11th-september-ely-isle-ely-produce/
September 27-28 Takeaway Expo Innovation 2016 – London
Takeaway Innovation Expo is THE event to help you boost profits, build your business brand, grow your business and much more!
October 7-14 Seafood Week
Seafood Week is designed to get more people eating more fish more often. The campaign is co-ordinated by Seafish but is designed to be a flexible platform for businesses and organisations to get involved no matter where they are in the supply chain.
www.seafish.org
December 4 – The Chip Barons' Ball
The Chip Barons' Ball returns to Peterborough on Sunday 4th December this year, Chippies travel from all corners of the UK to don their DJs and posh frocks to
celebrate Christmas in style.
www.ChippyChat.co.uk